Home
Pictures & Descriptions
Array of Tru-Fit Fittings
Tru-Fit vs. Prior Types
Pushing & Pulling Forces
Free Demonstration Video
Play Demonstration Video
About us
Contact us
Tri-Tube, Inc.
Patent No.: US 7,237,808 B2
Click here for a new but
simple answer to conserving
energy
www.gap-power.com

The Tru-Fit design compared
with prior type fittings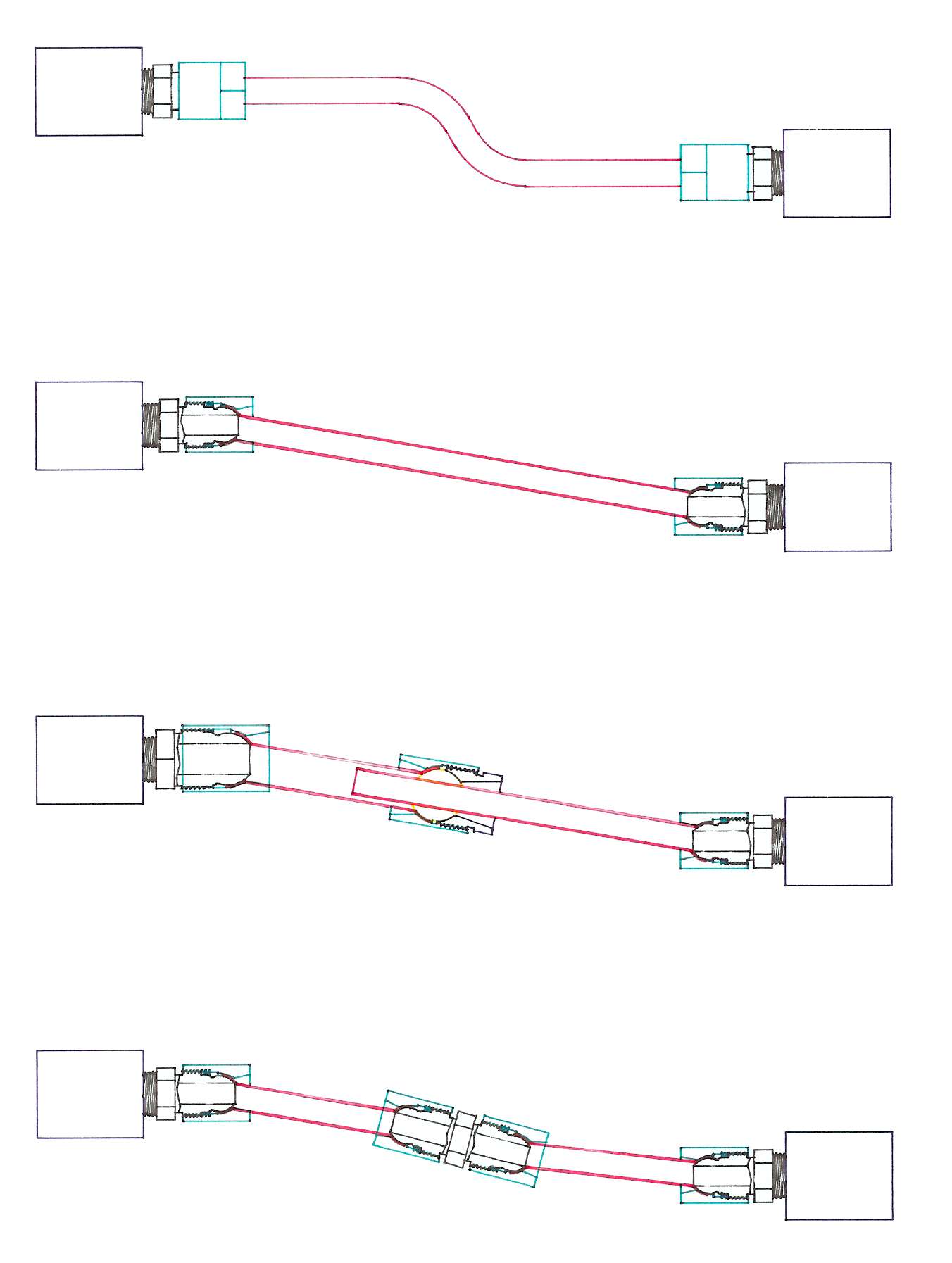 These drawings depict two off-setting objects connected together. The top drawing is using prior type fittings. The rest are using Tru-Fit Alignment Solutions type fittings.

Click here to see how pushing and pulling forces are always present when using prior type fittings.